Life Lately // August 20, 2022

My mom got her kidney transplant! Thank you forever Mayo Clinic.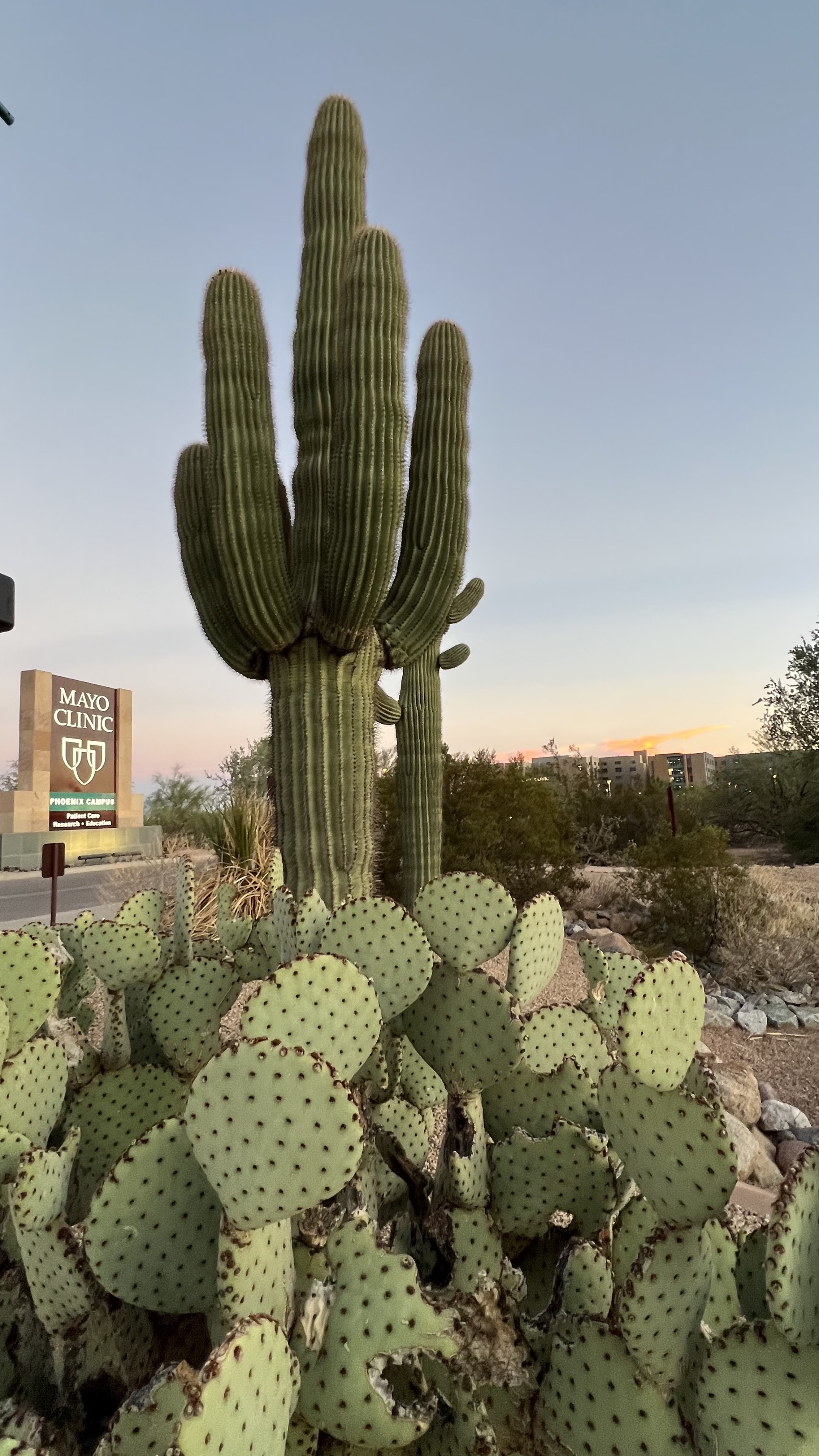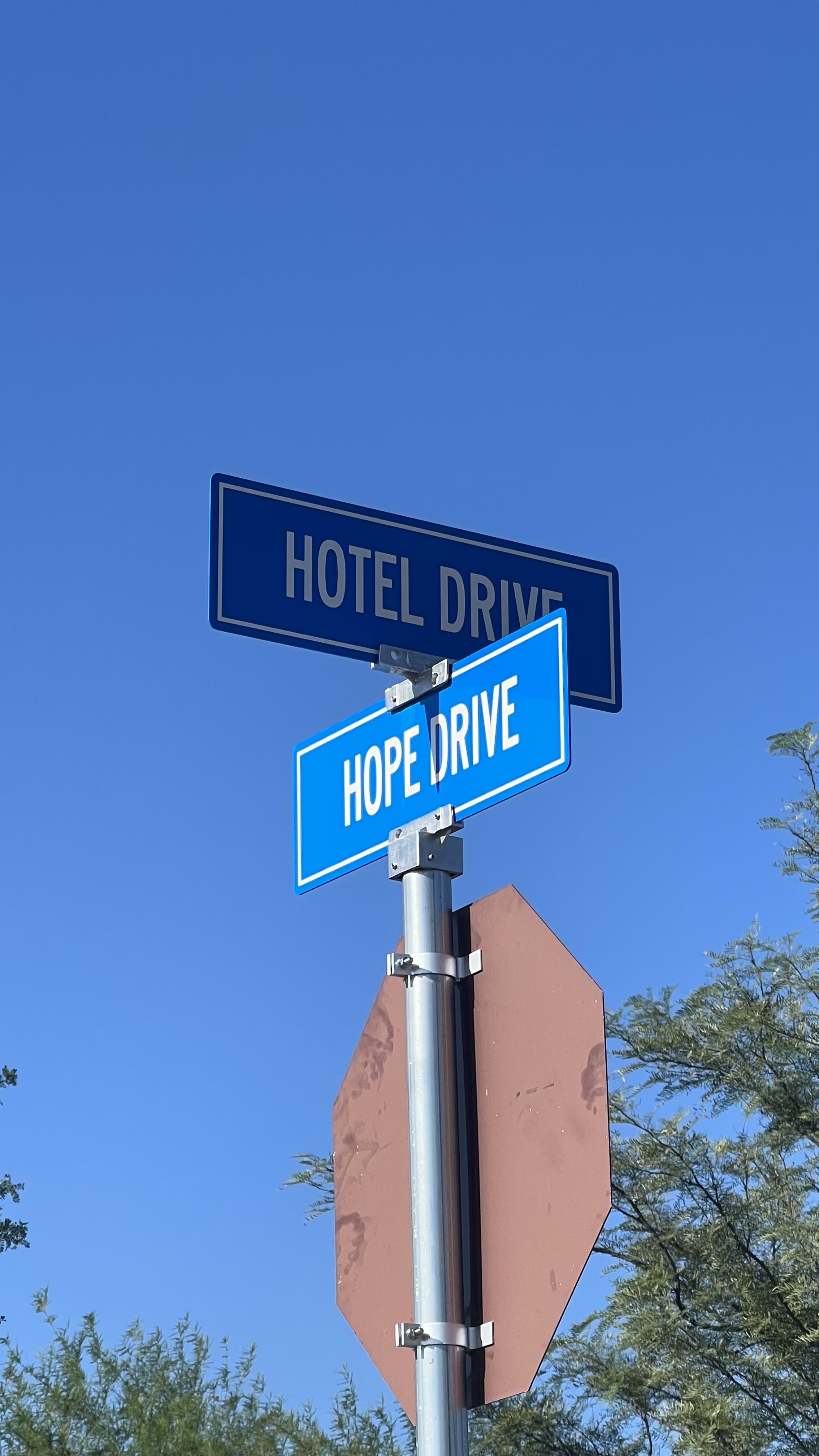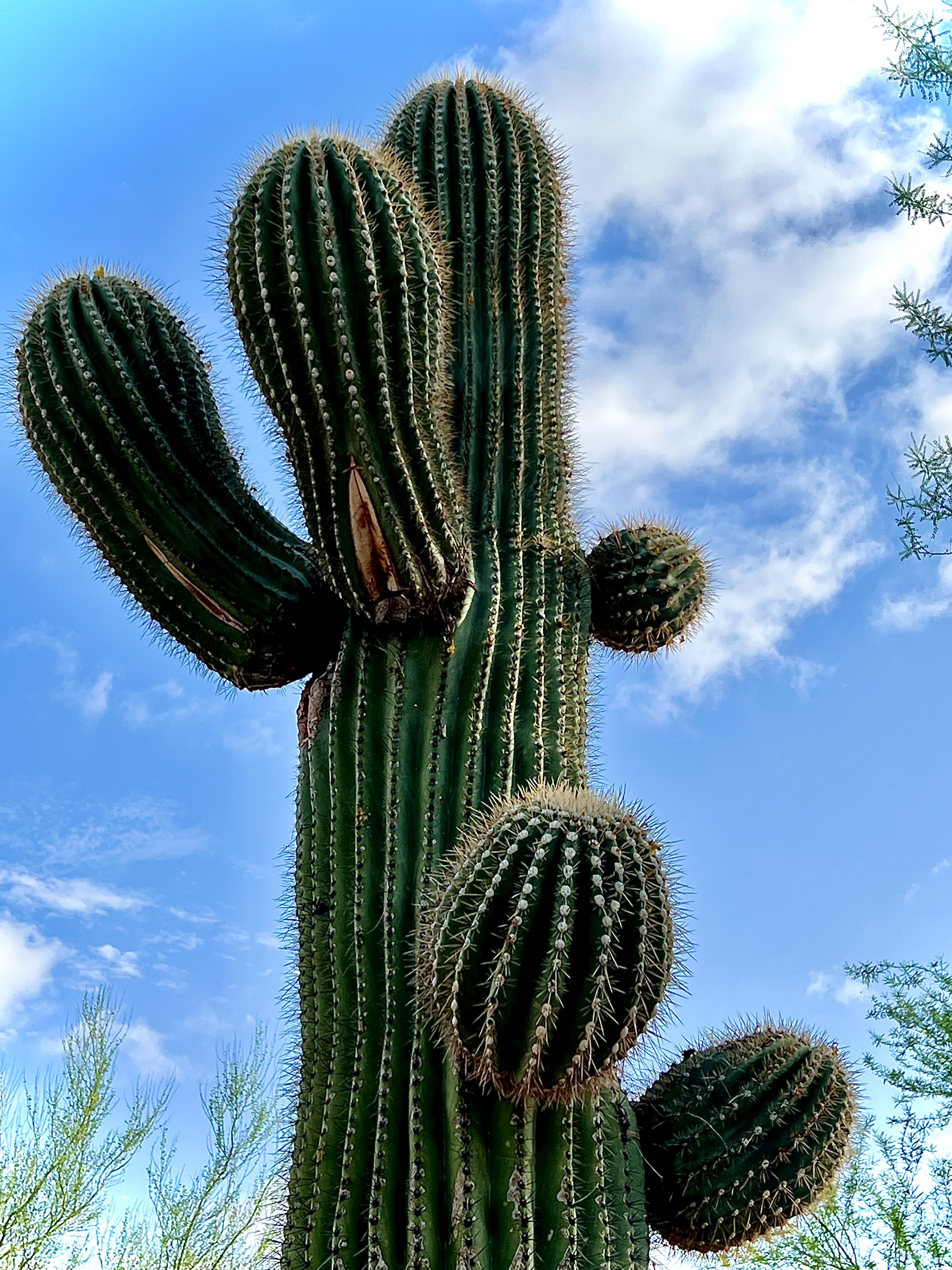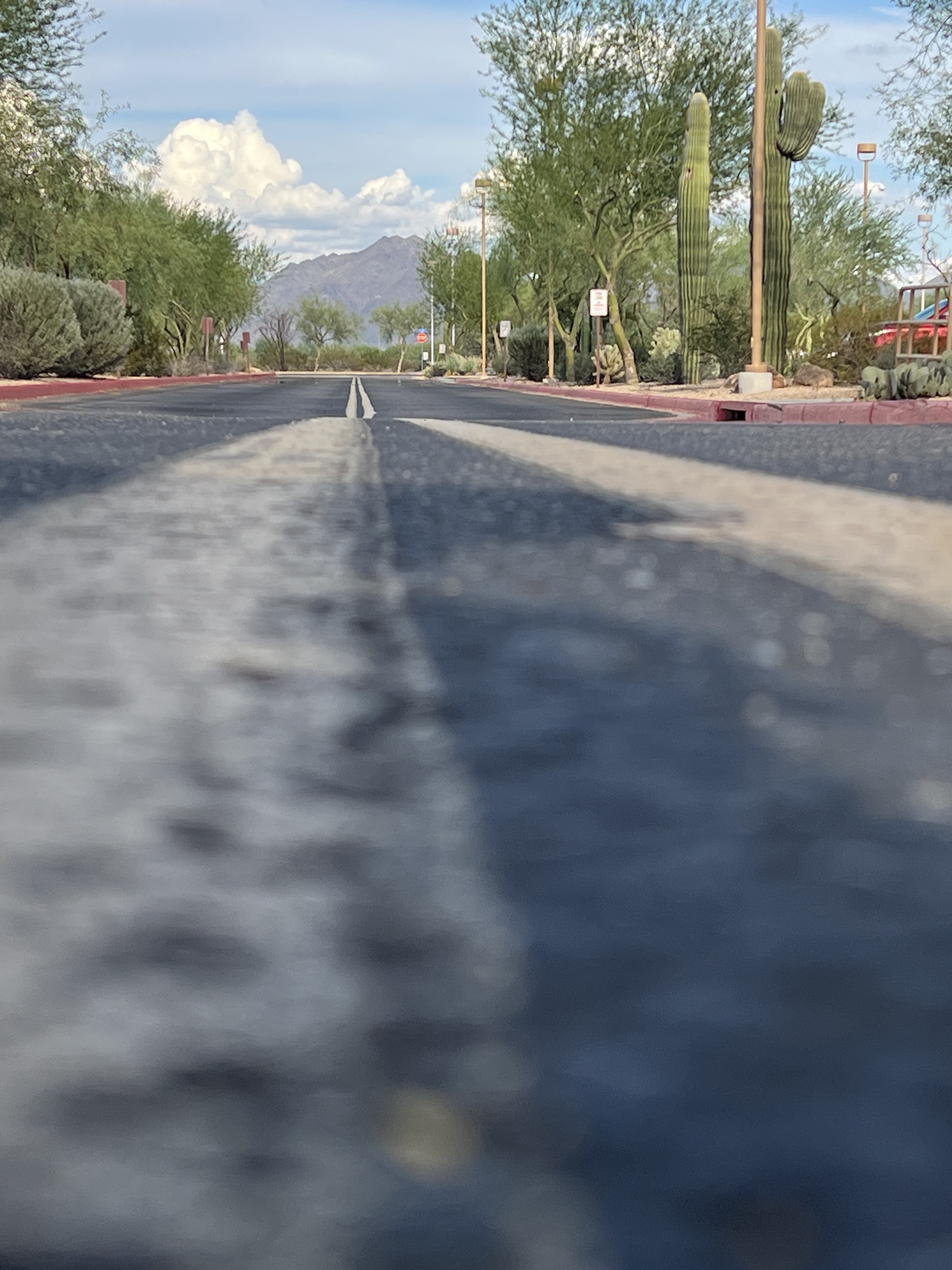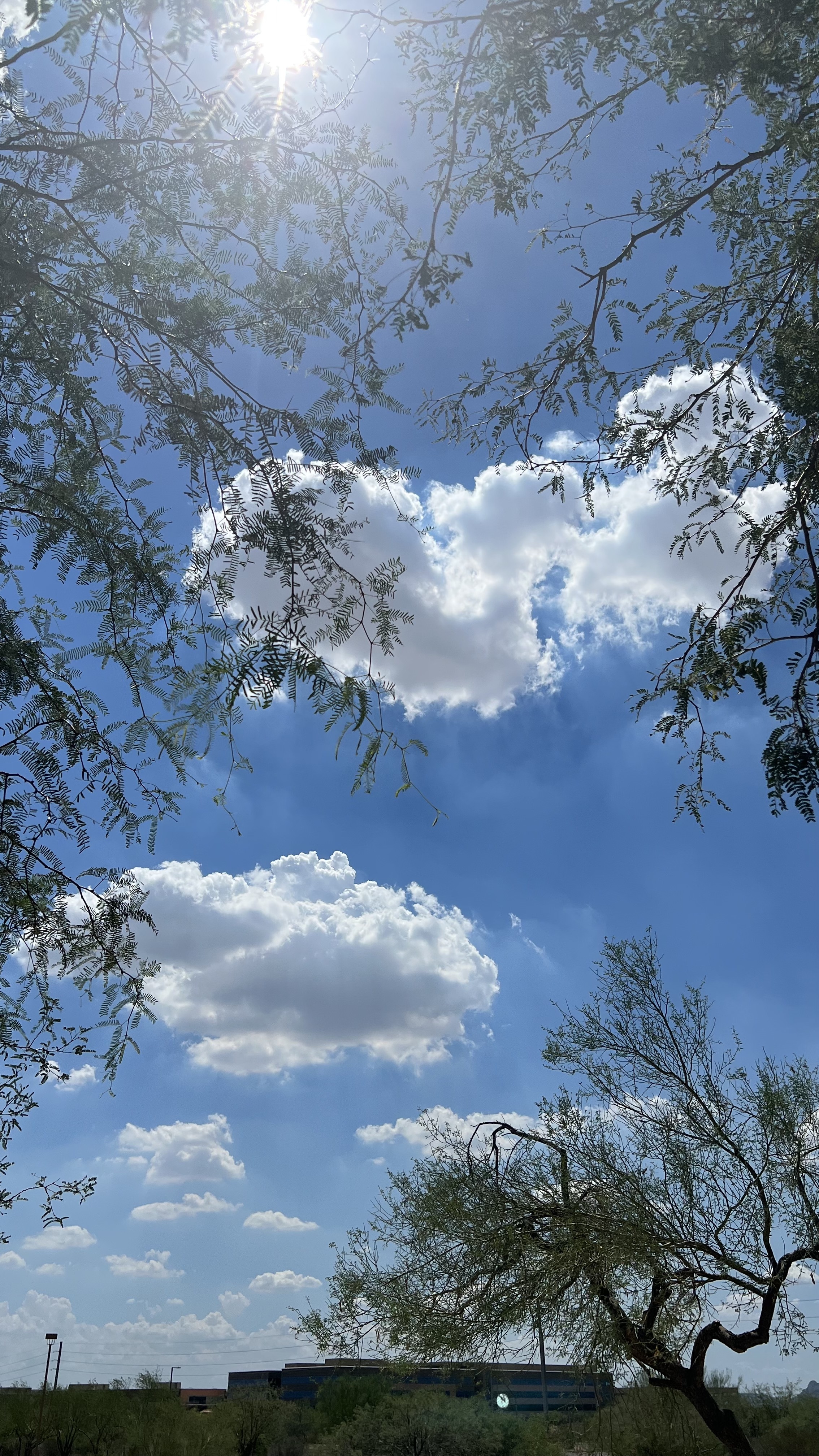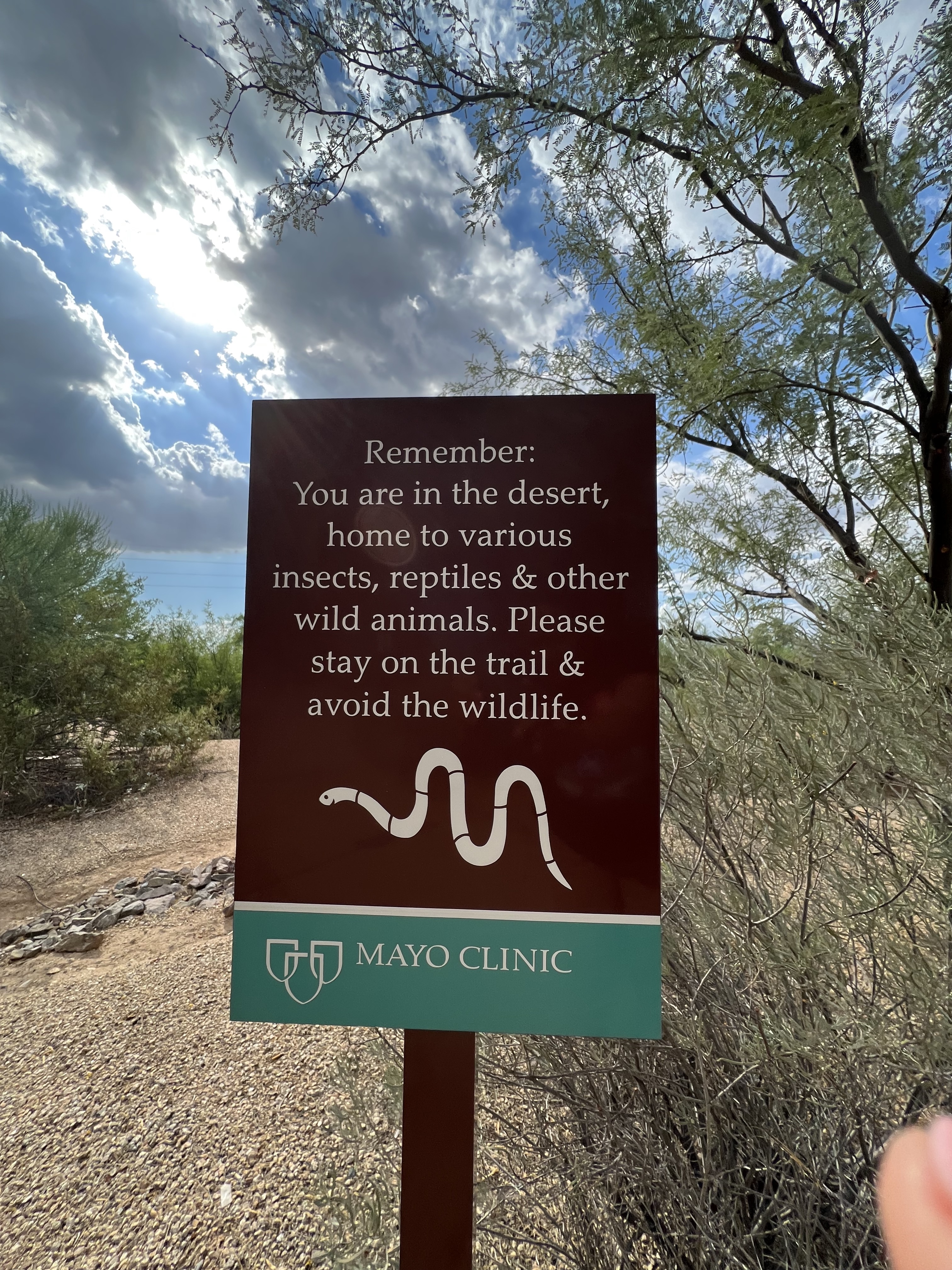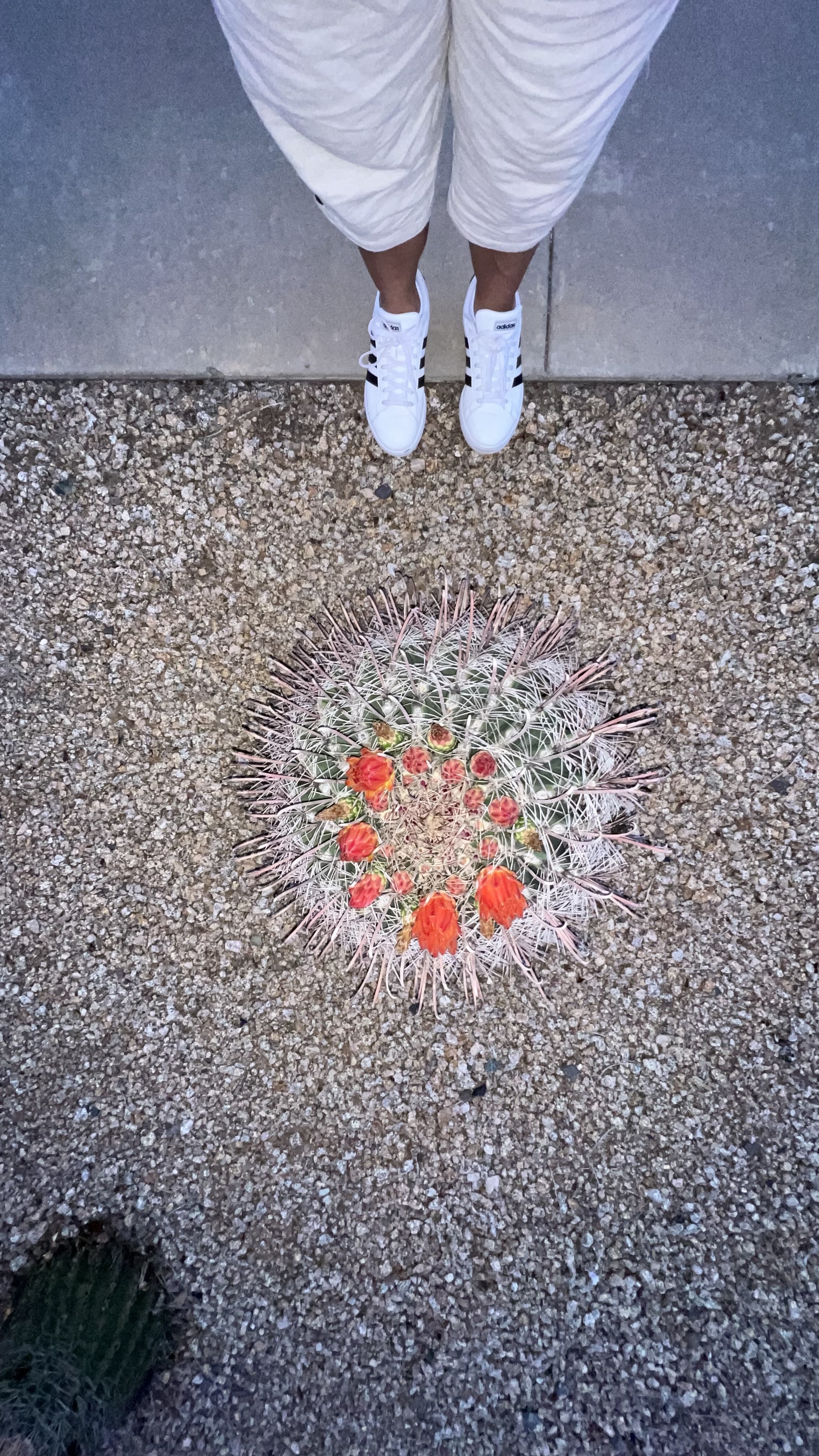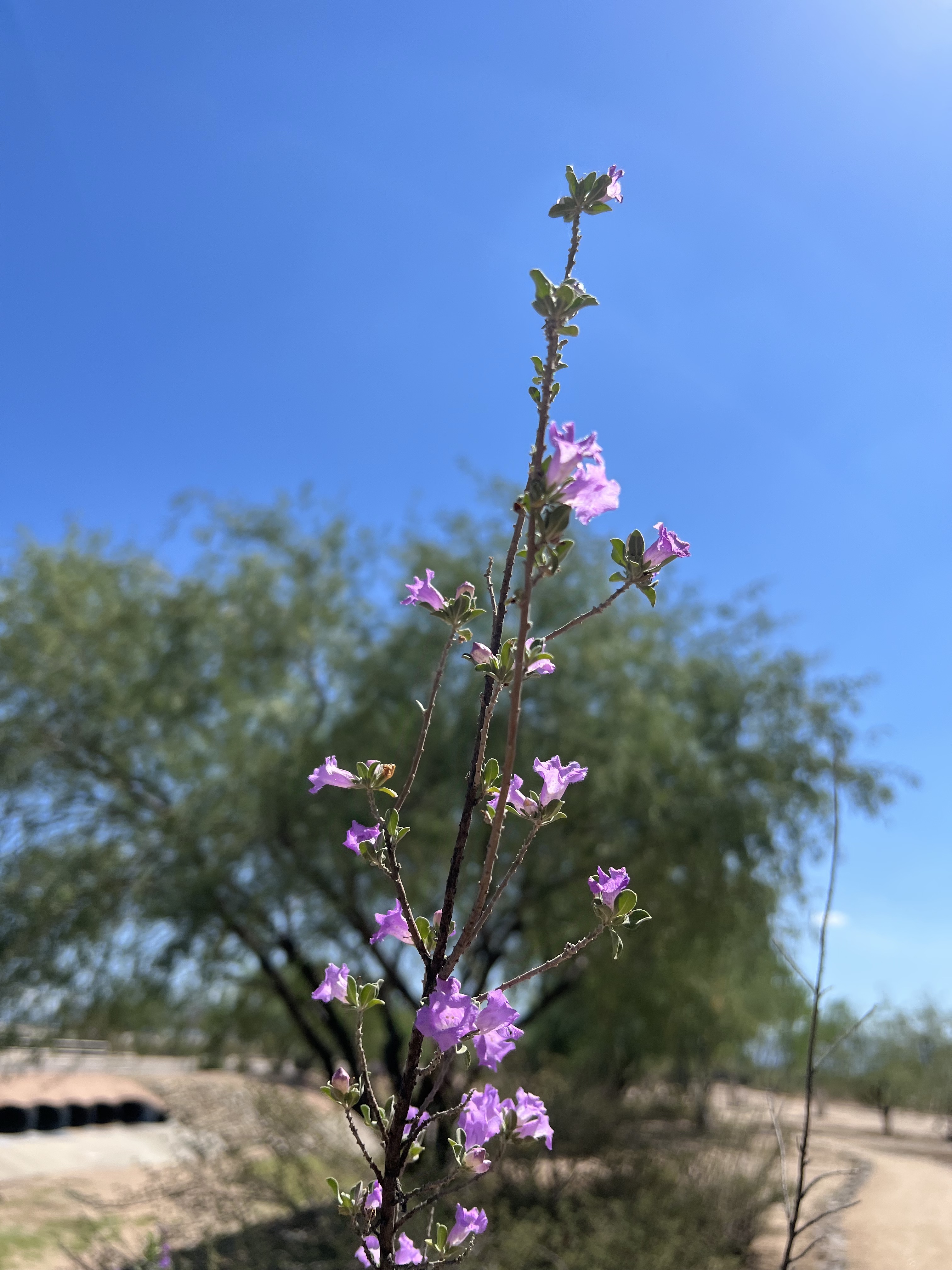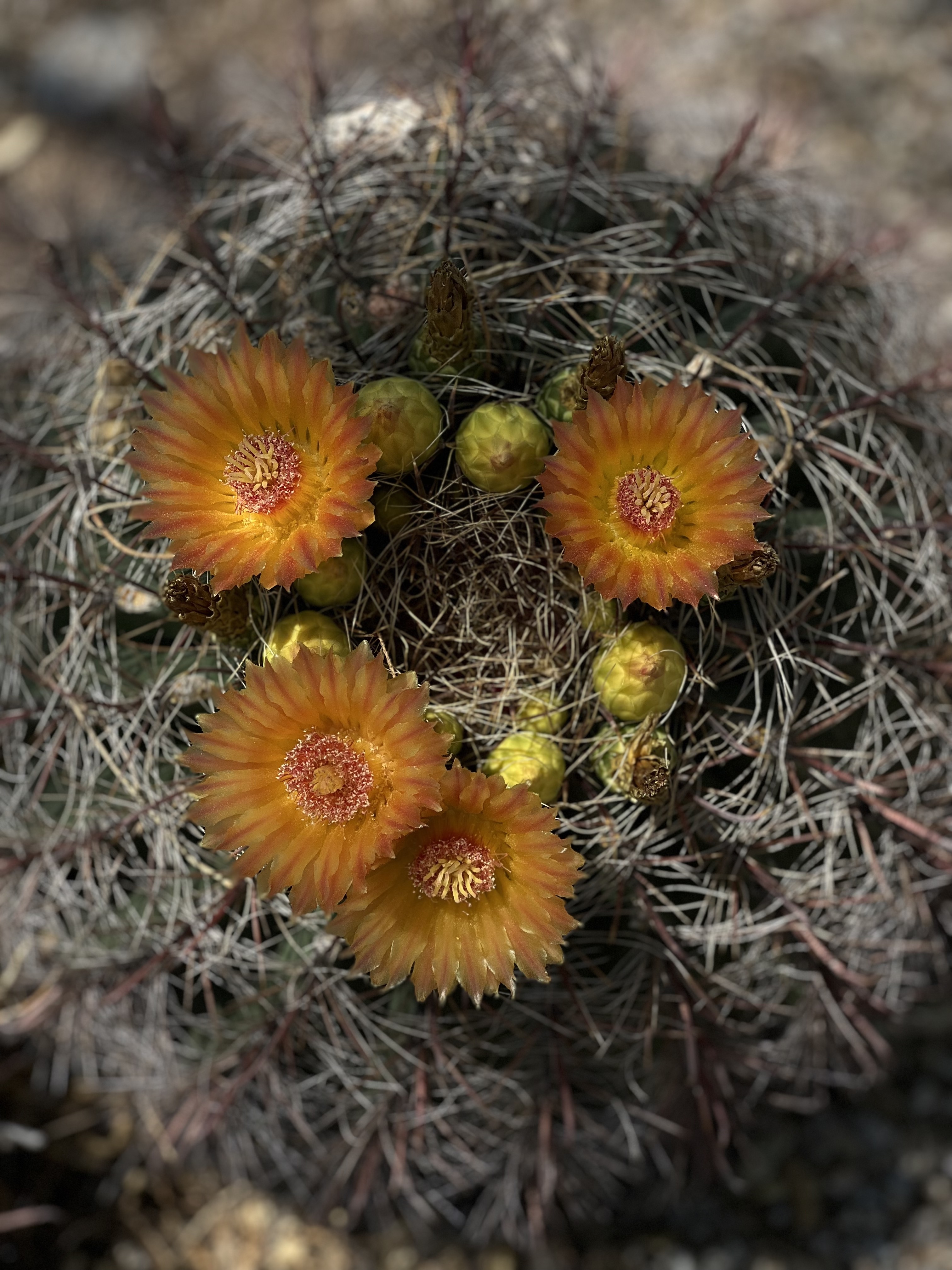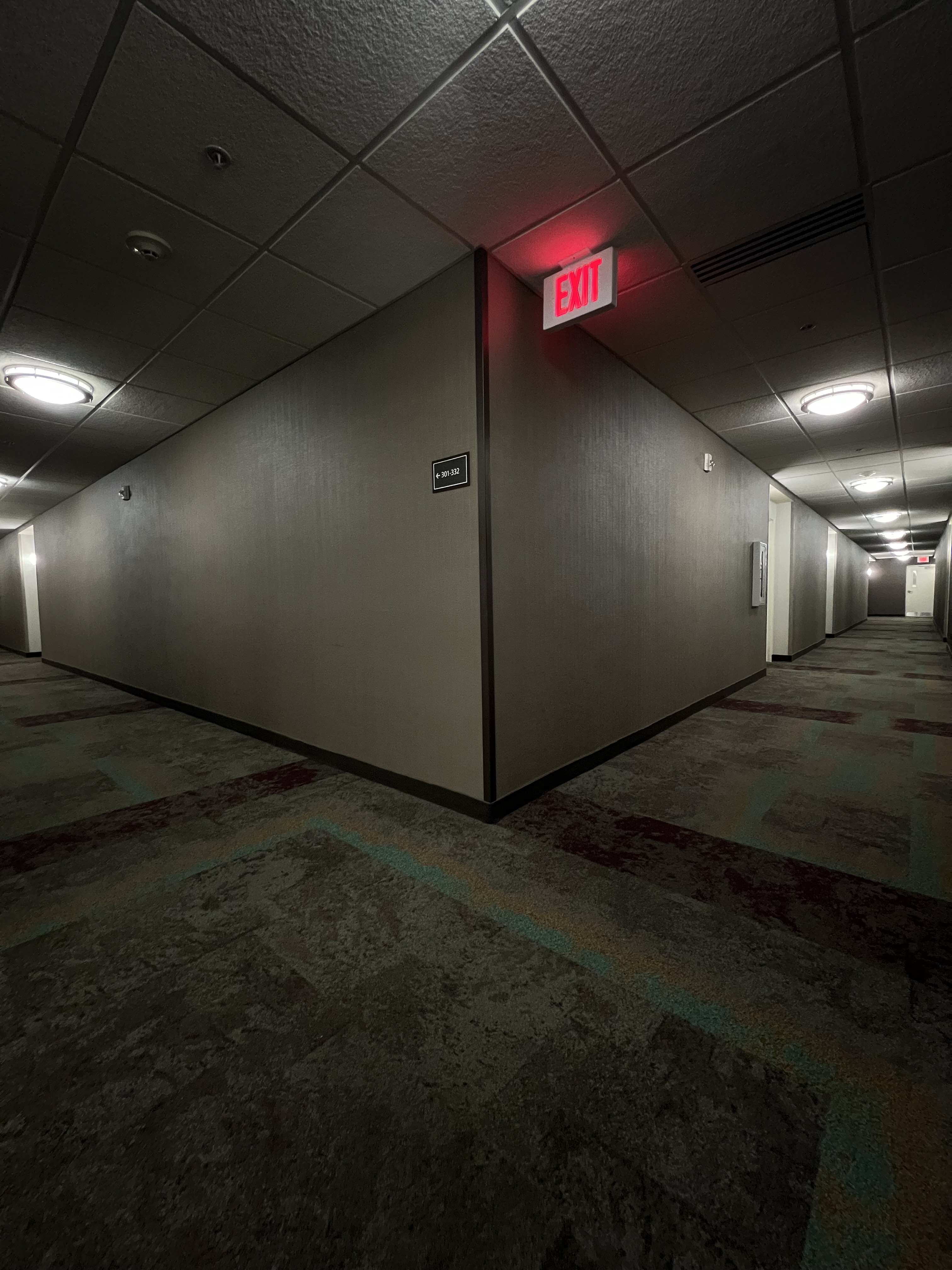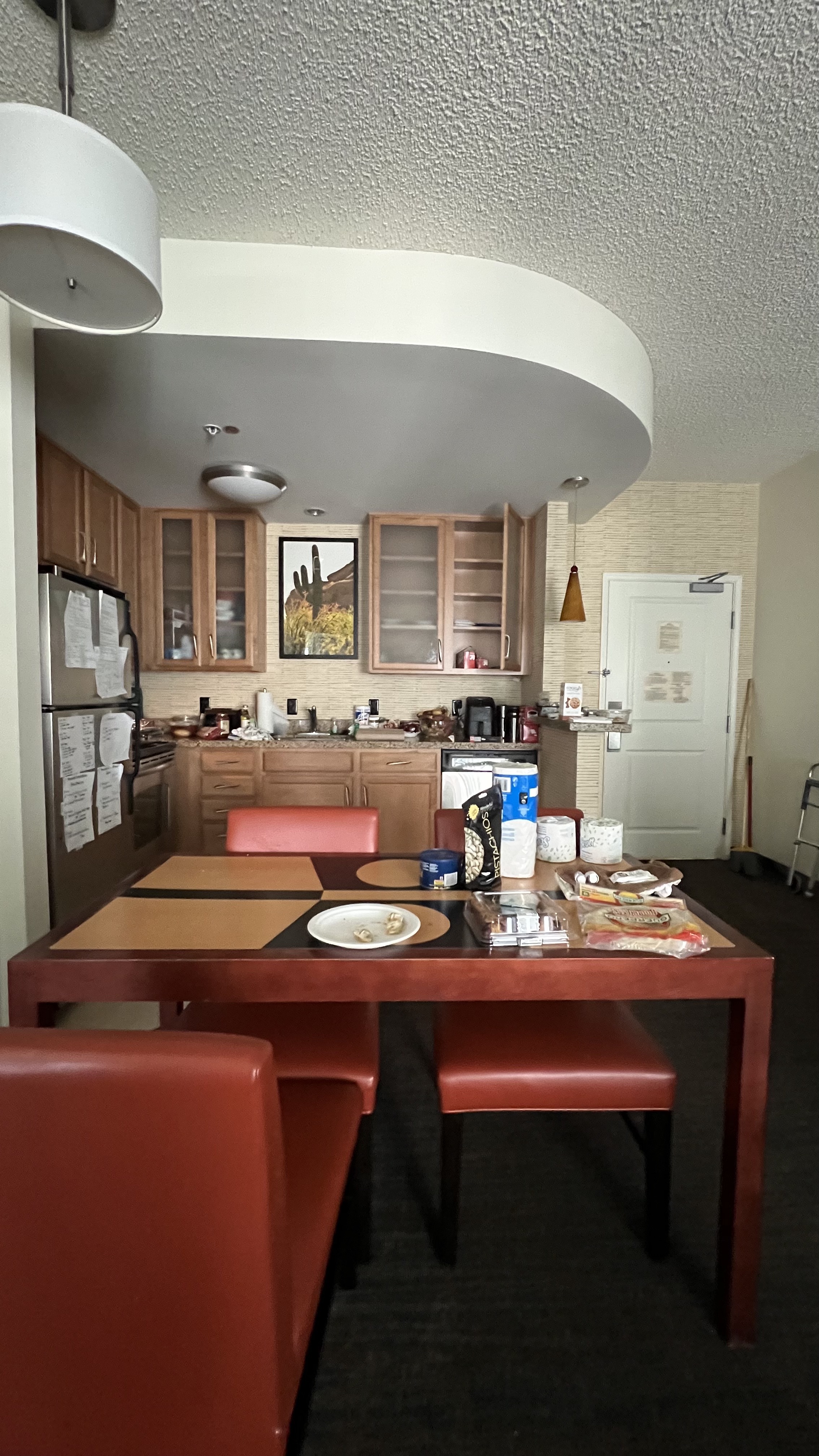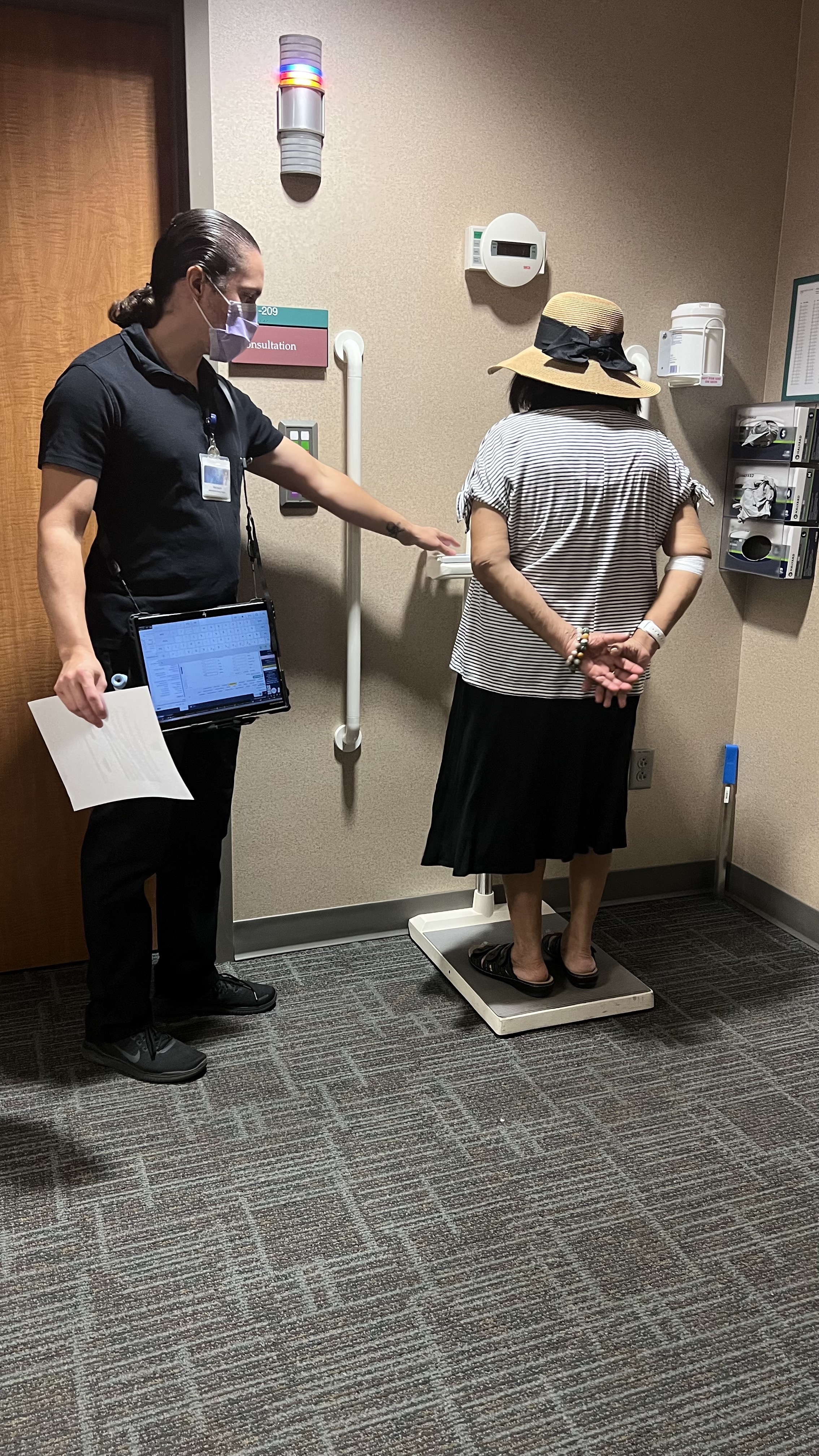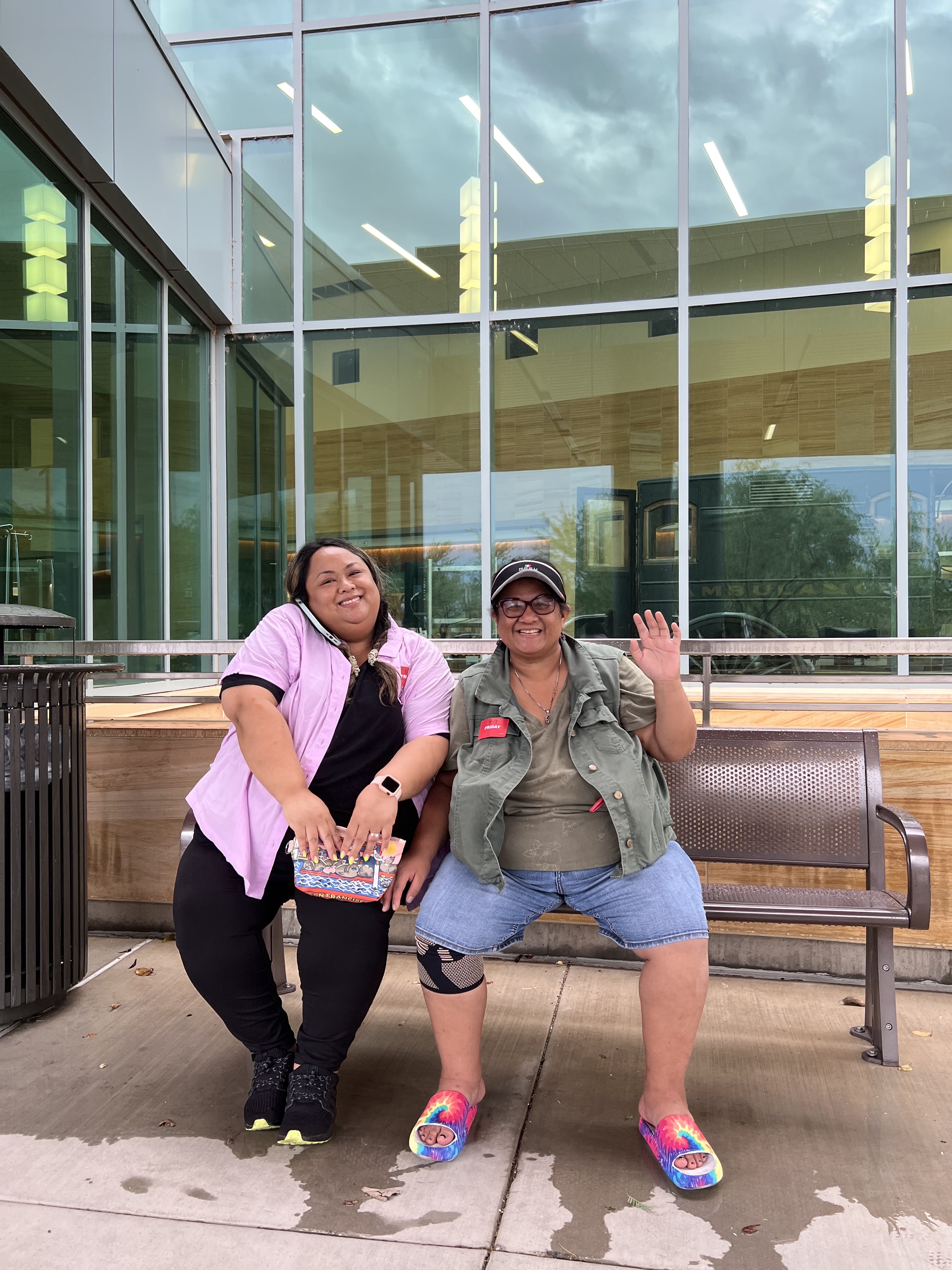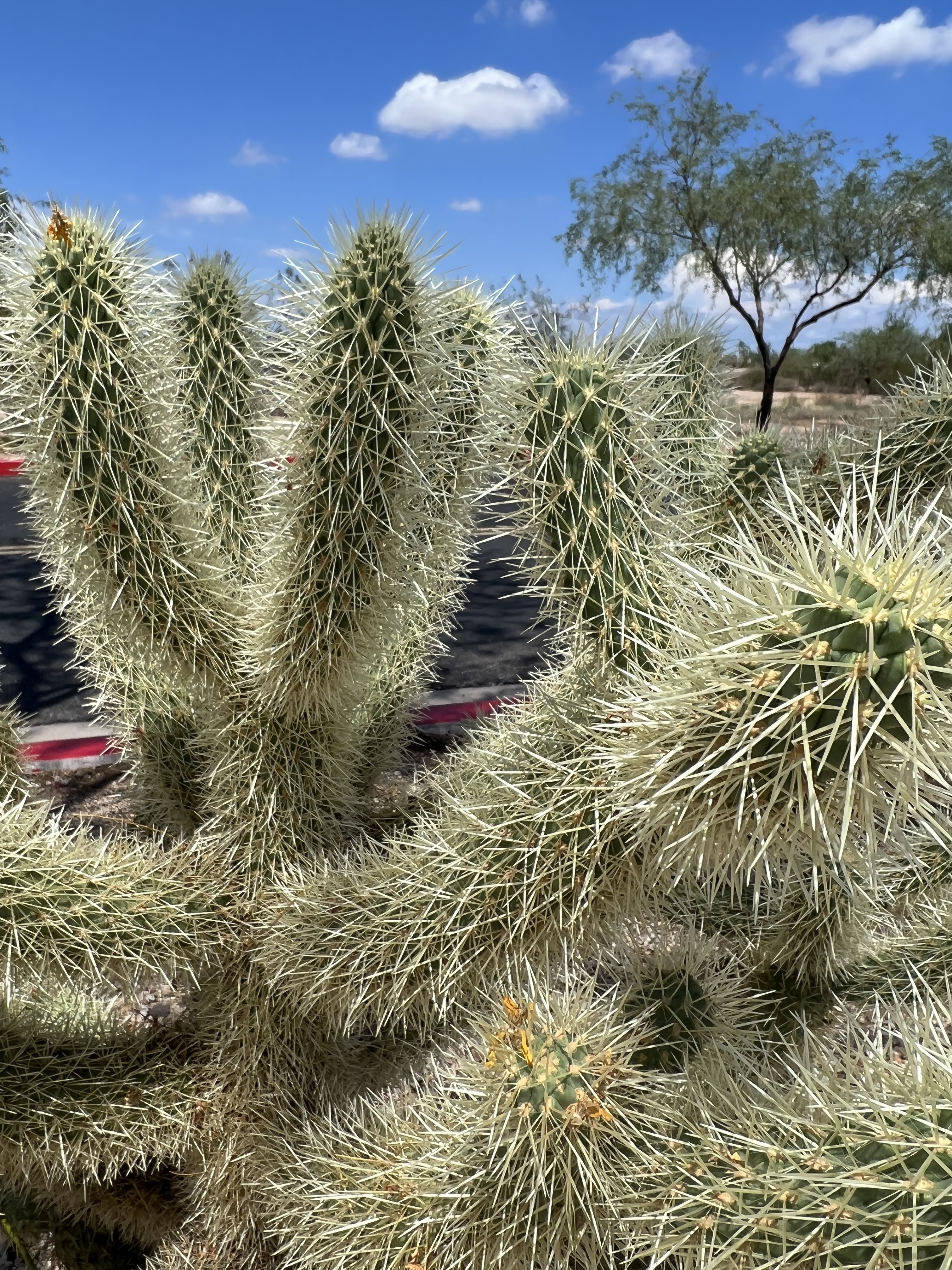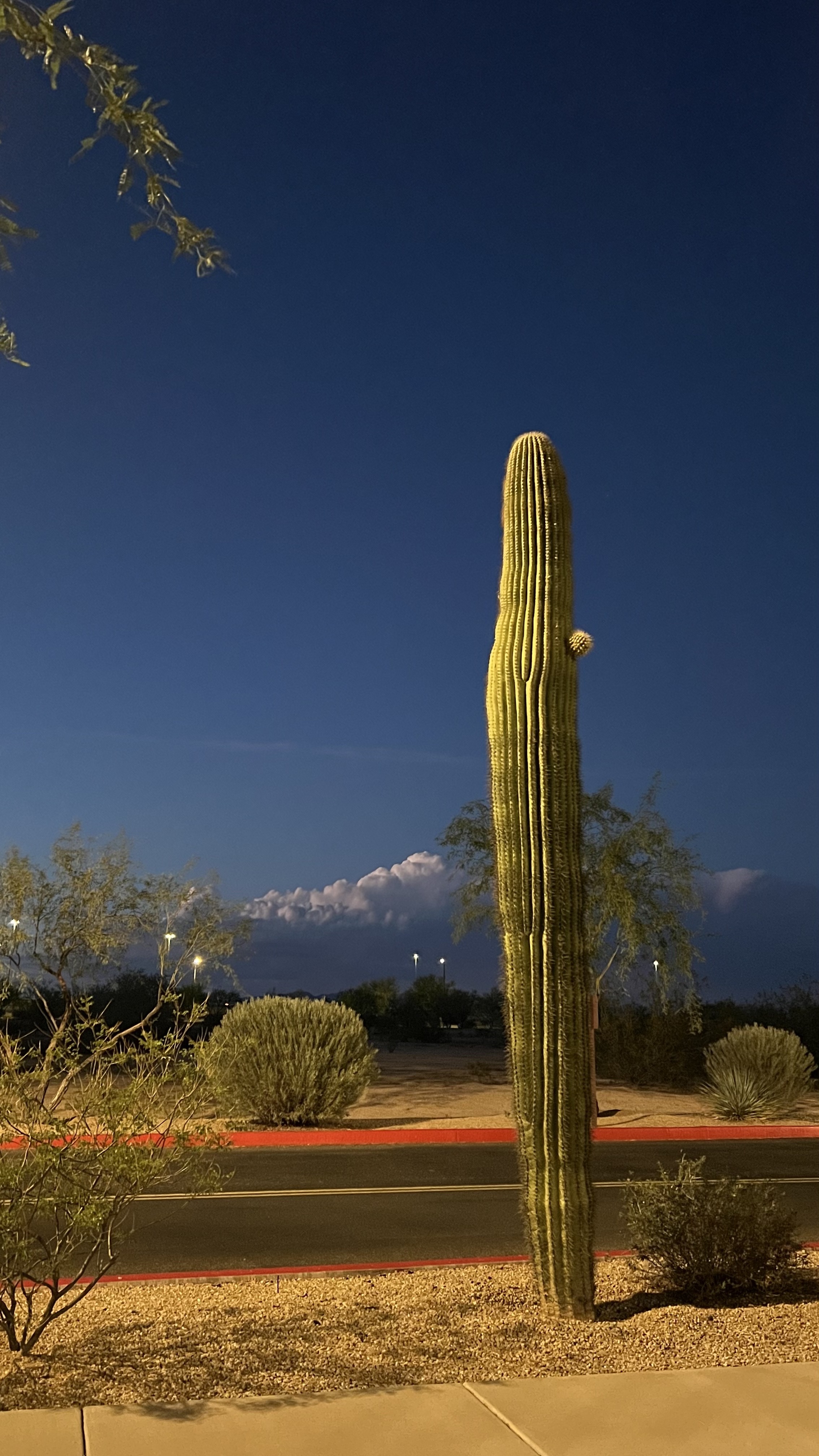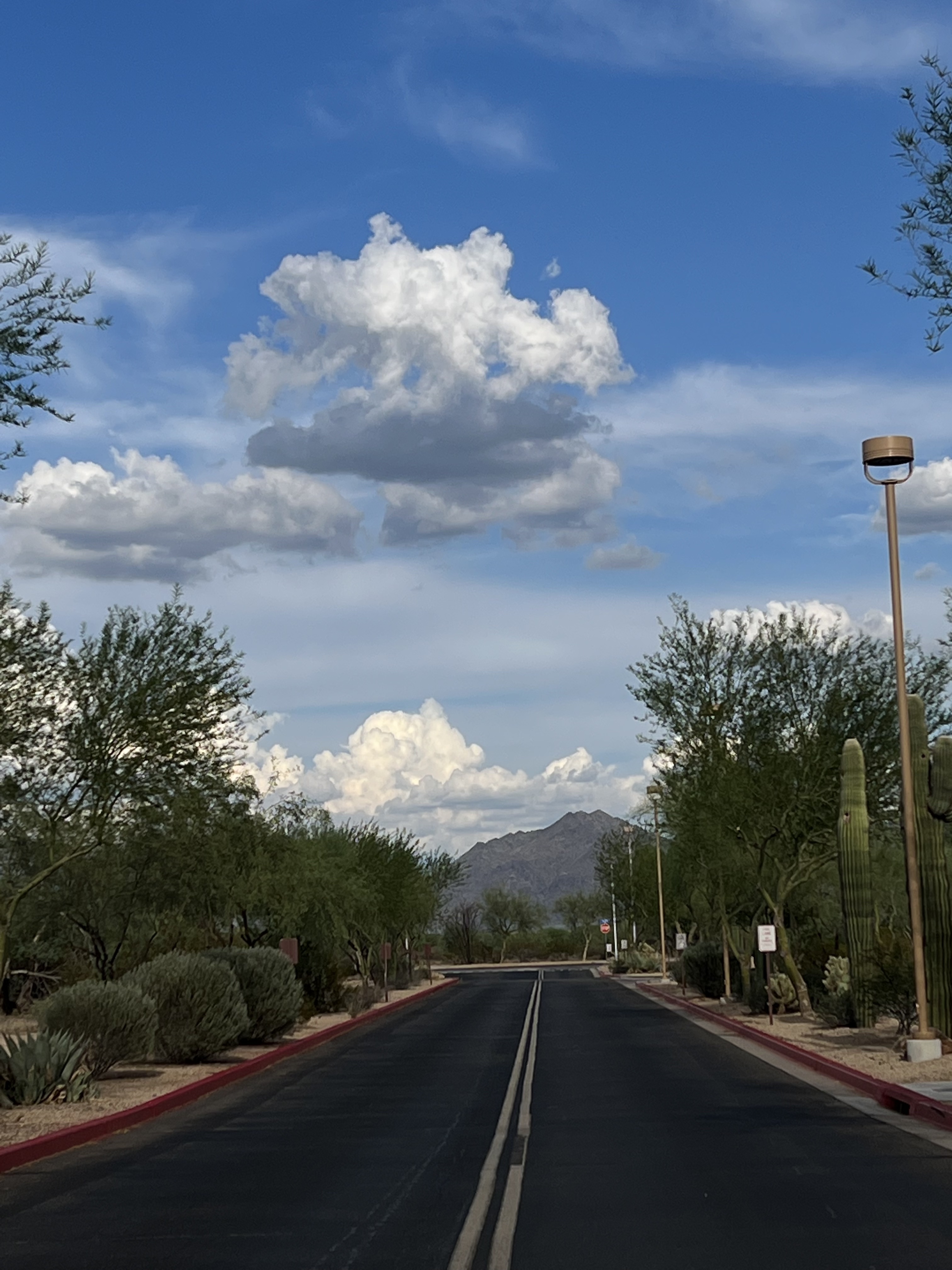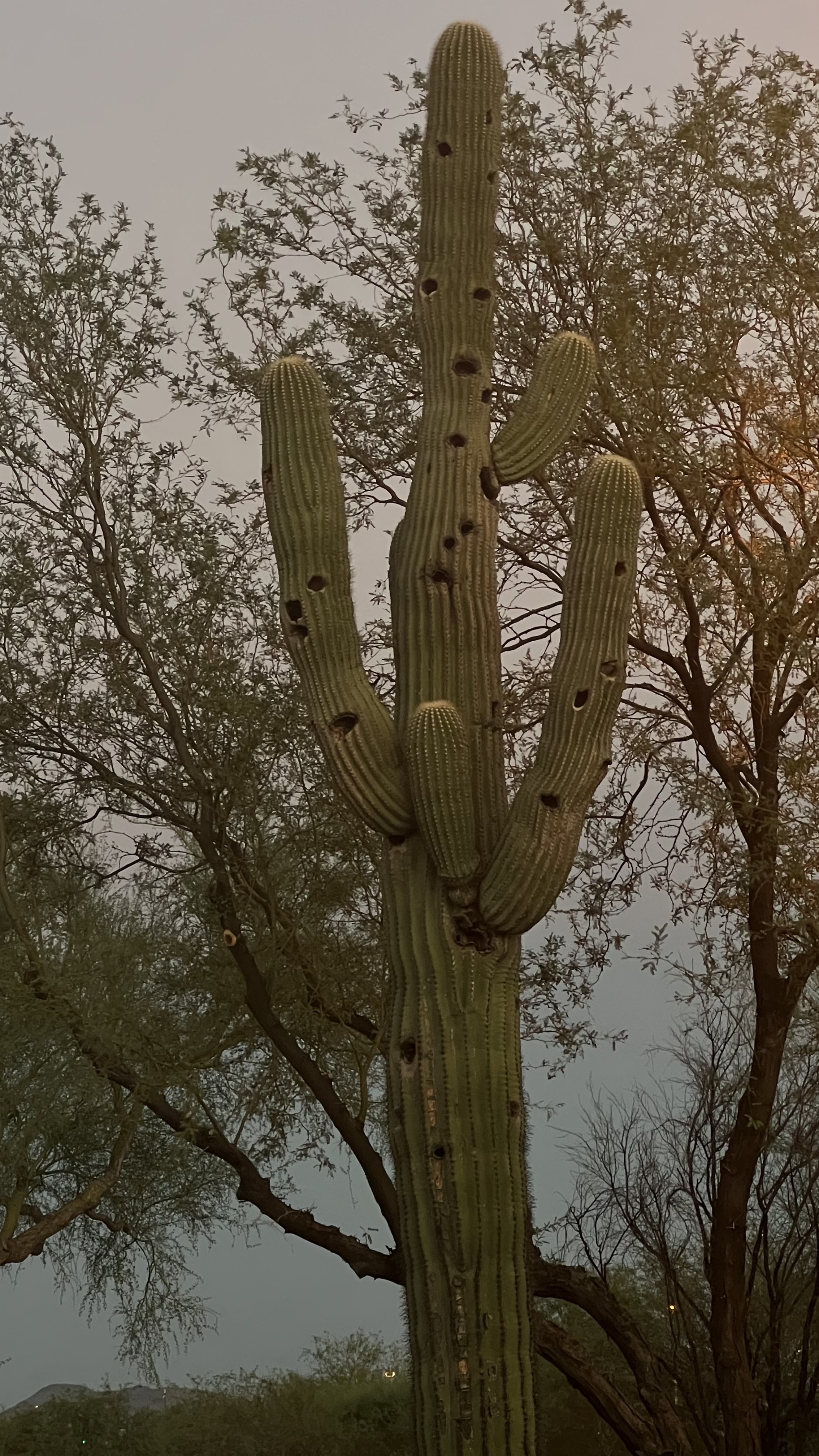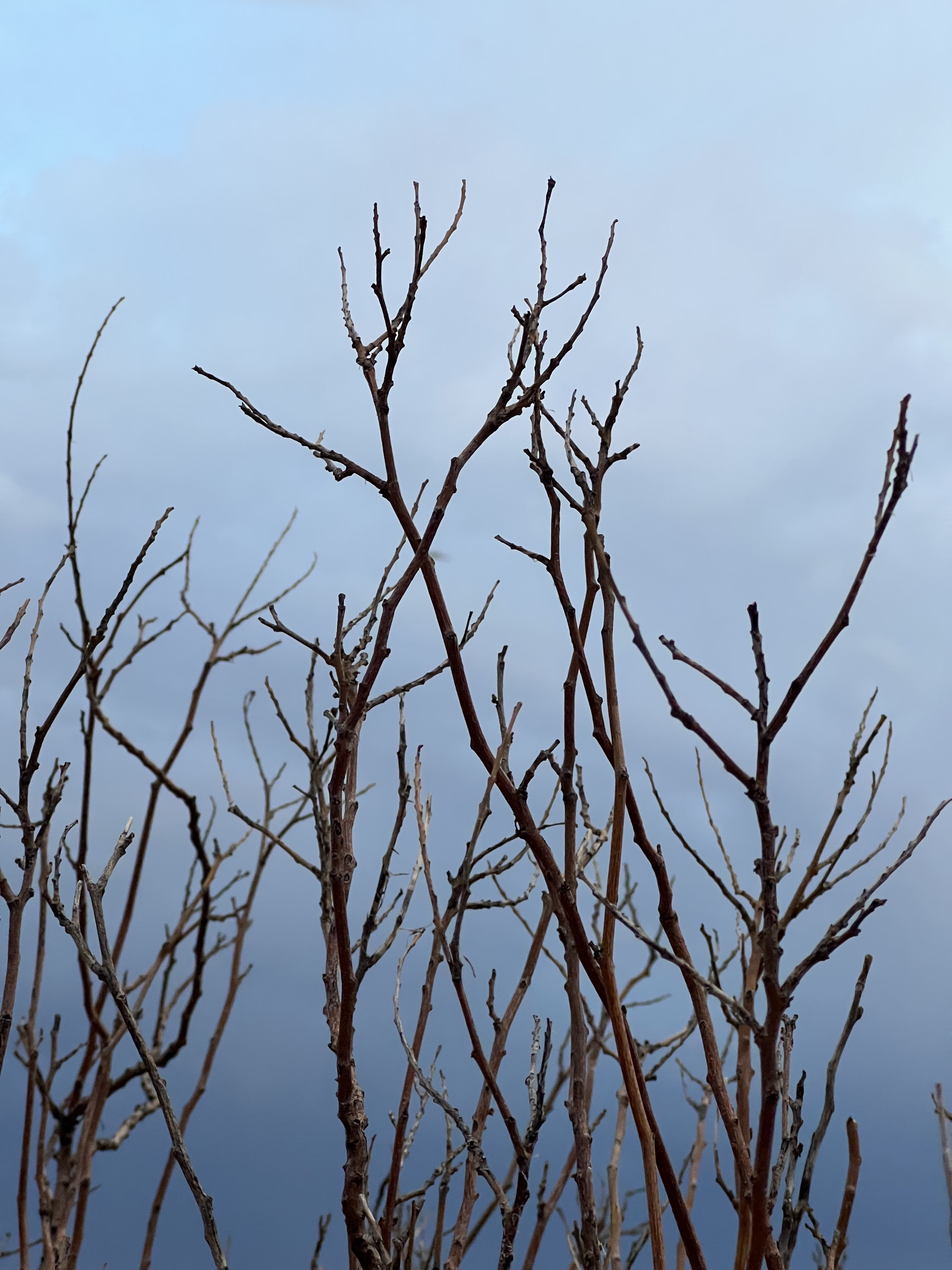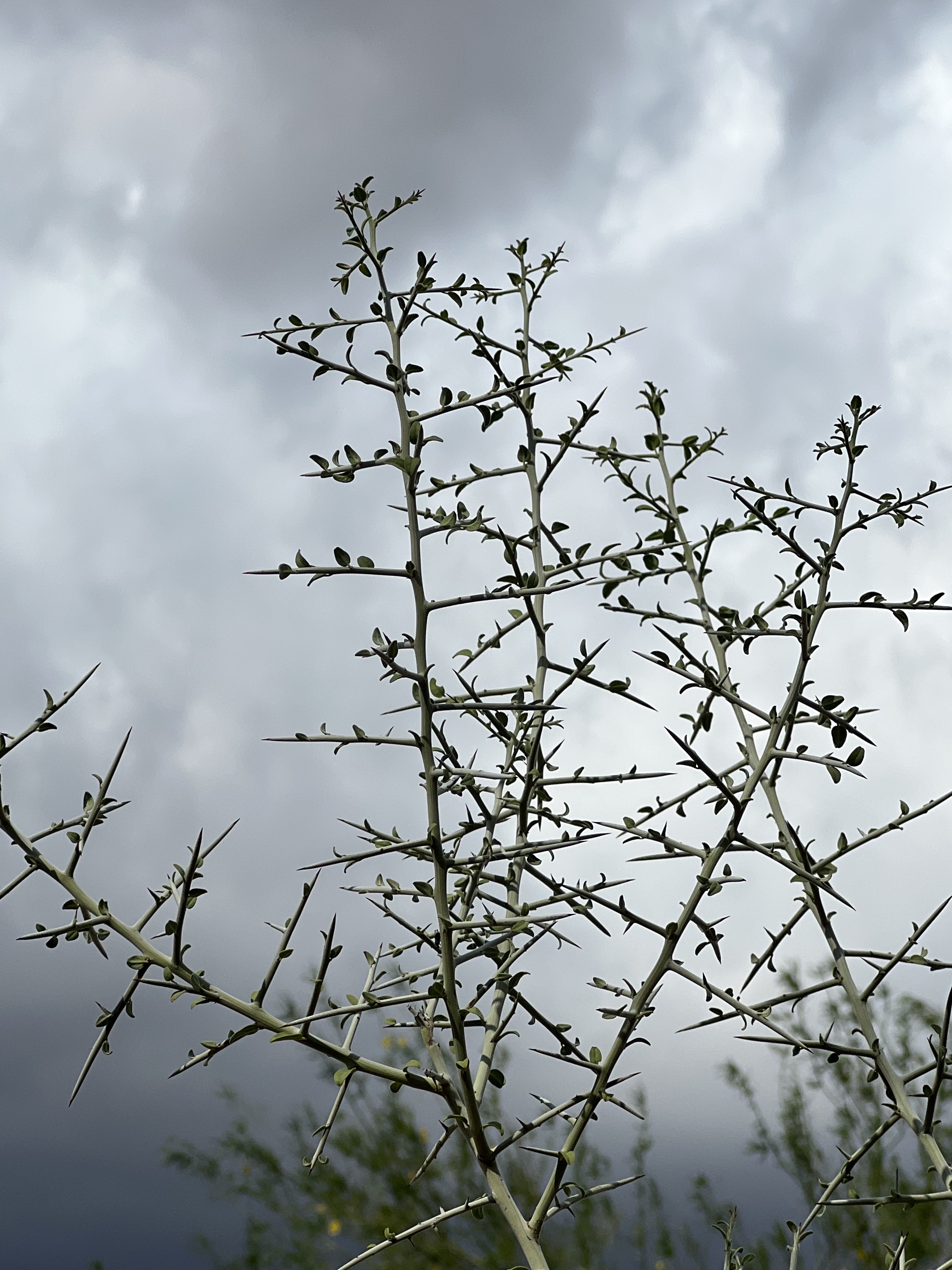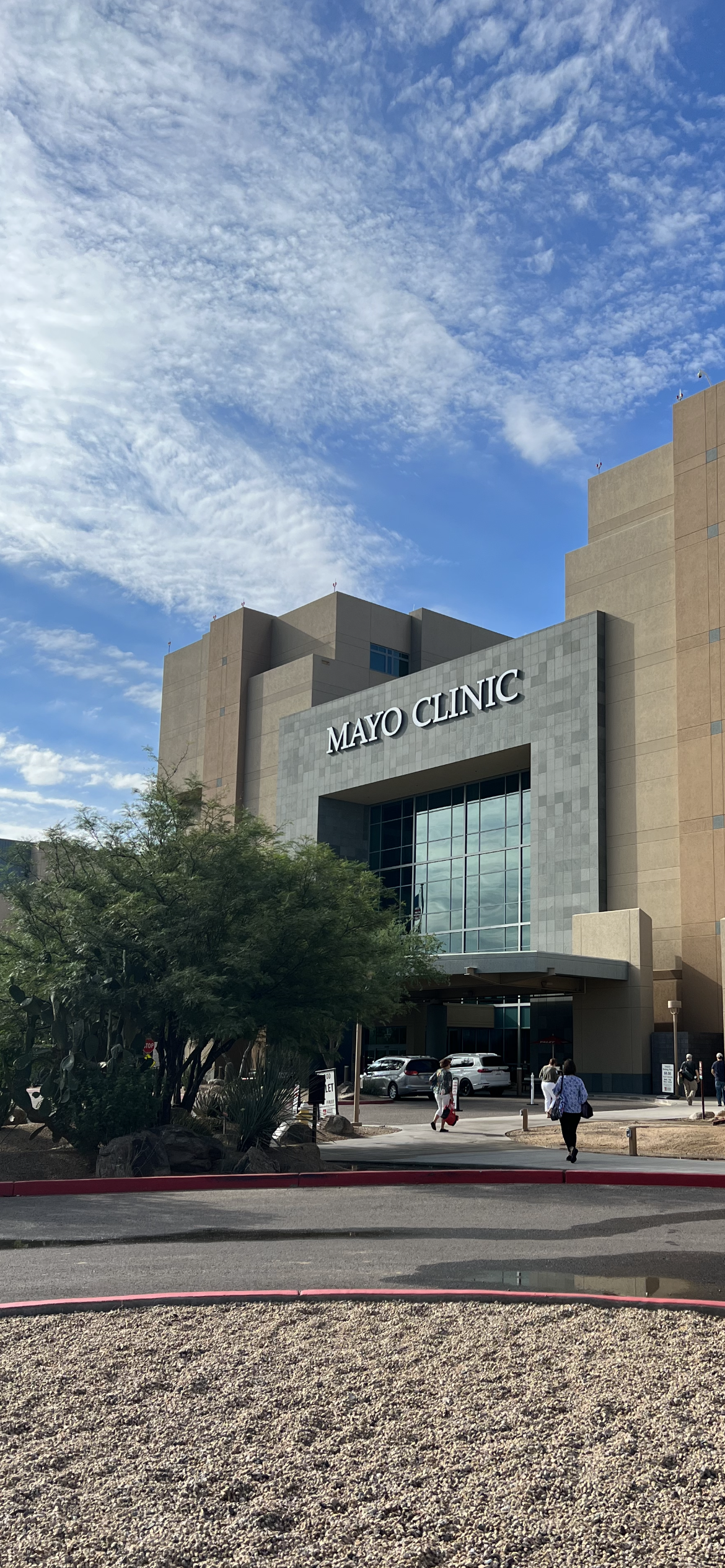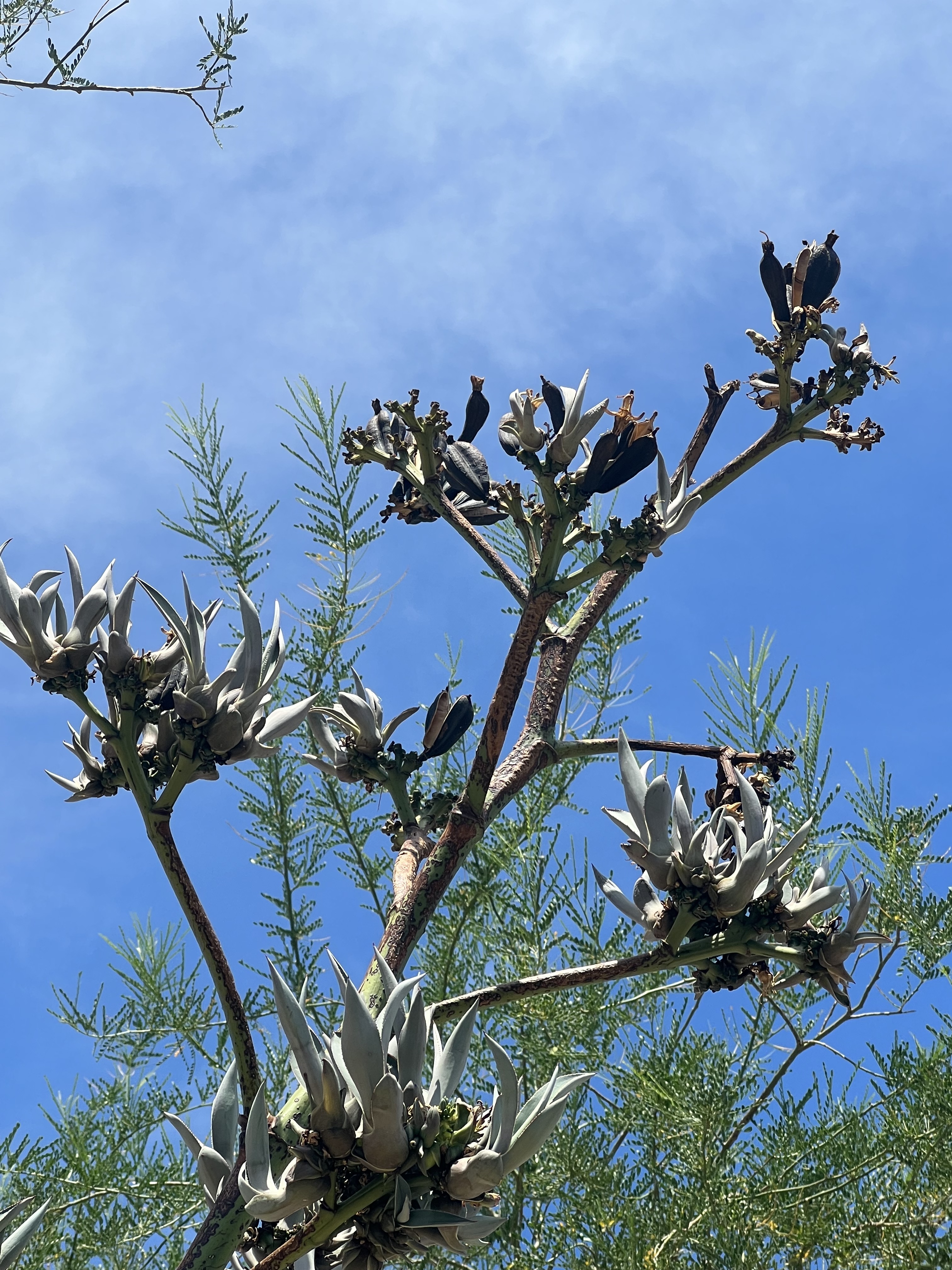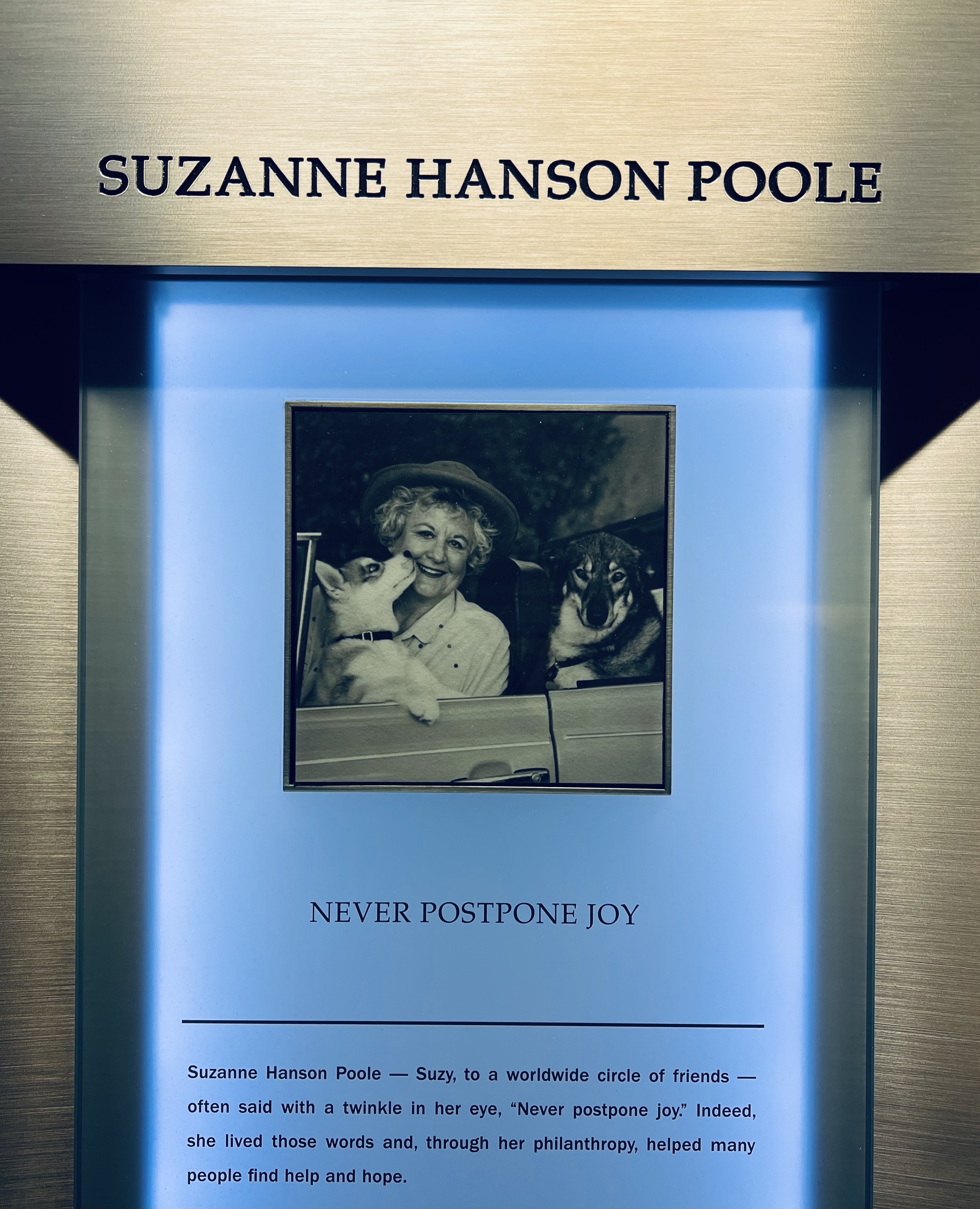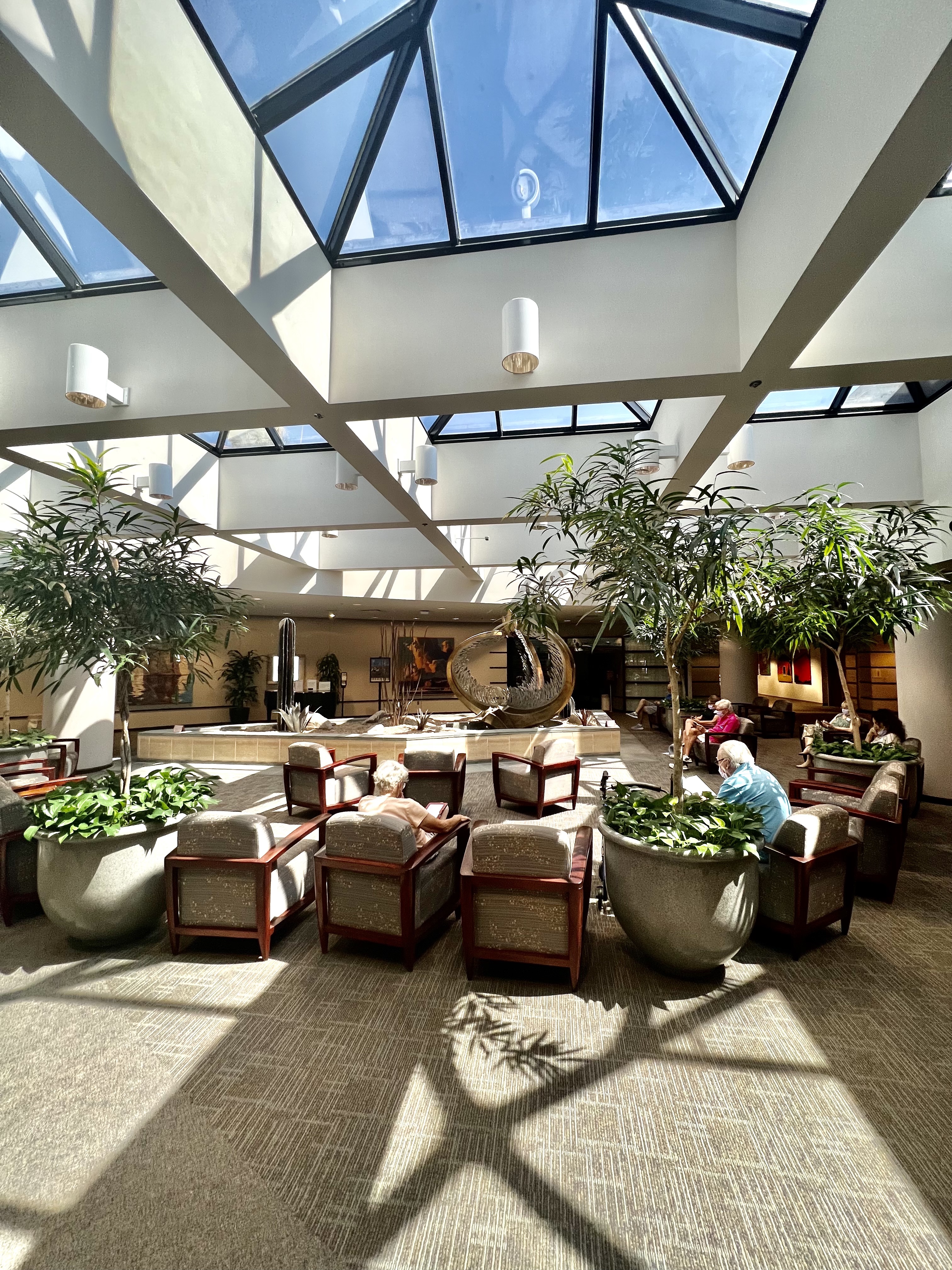 ---
And also:

S&P - 7 years a devoted student and charter of this index, and glad to say I have at least learned to (mostly) stay out and recognize when I'm out of my league.
Bull, bear, or batshit crazy—for me at least, it's not safe atm.


I discovered Shameless this year. ❤️️✨️