NOV 29, 2022 // The Welcoming Committee
Oh hey, welcome! Let's get you out of this cold. Do you like music?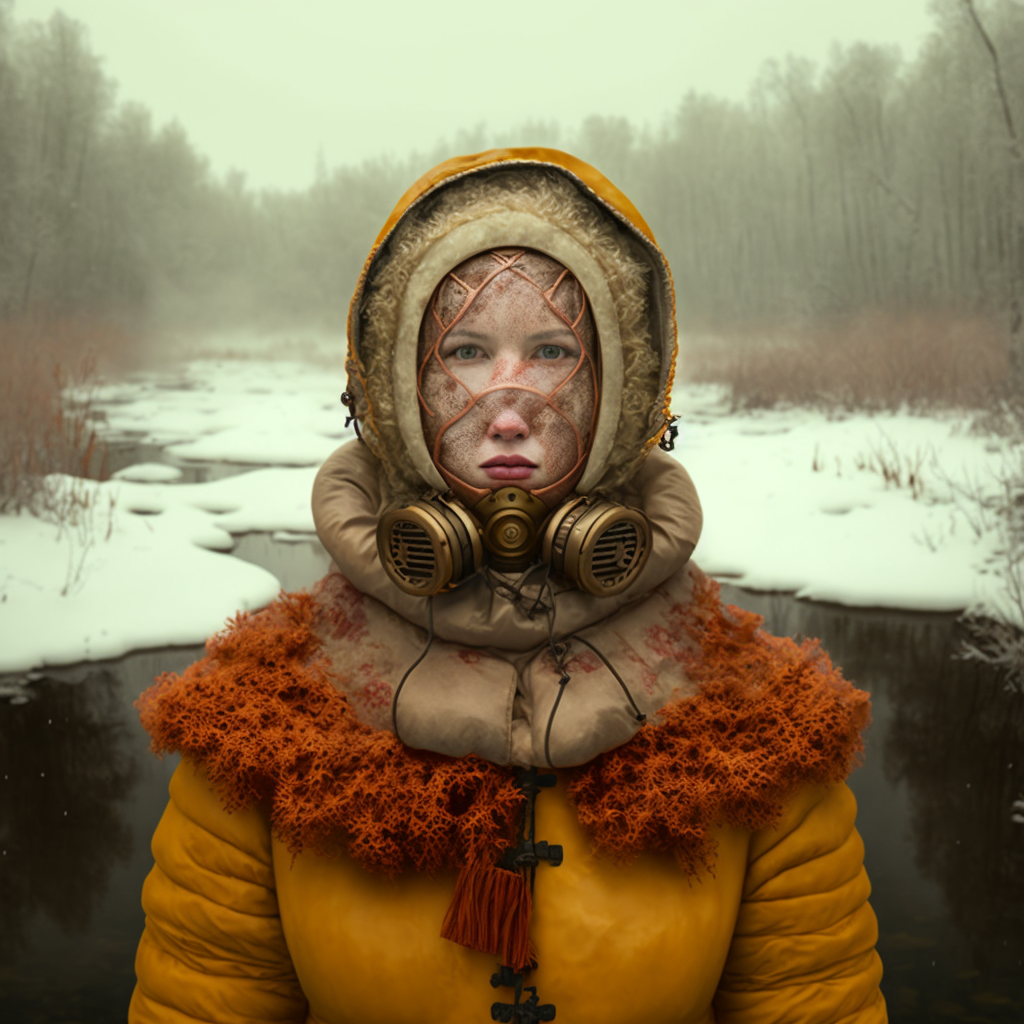 ---
Must've been a long trip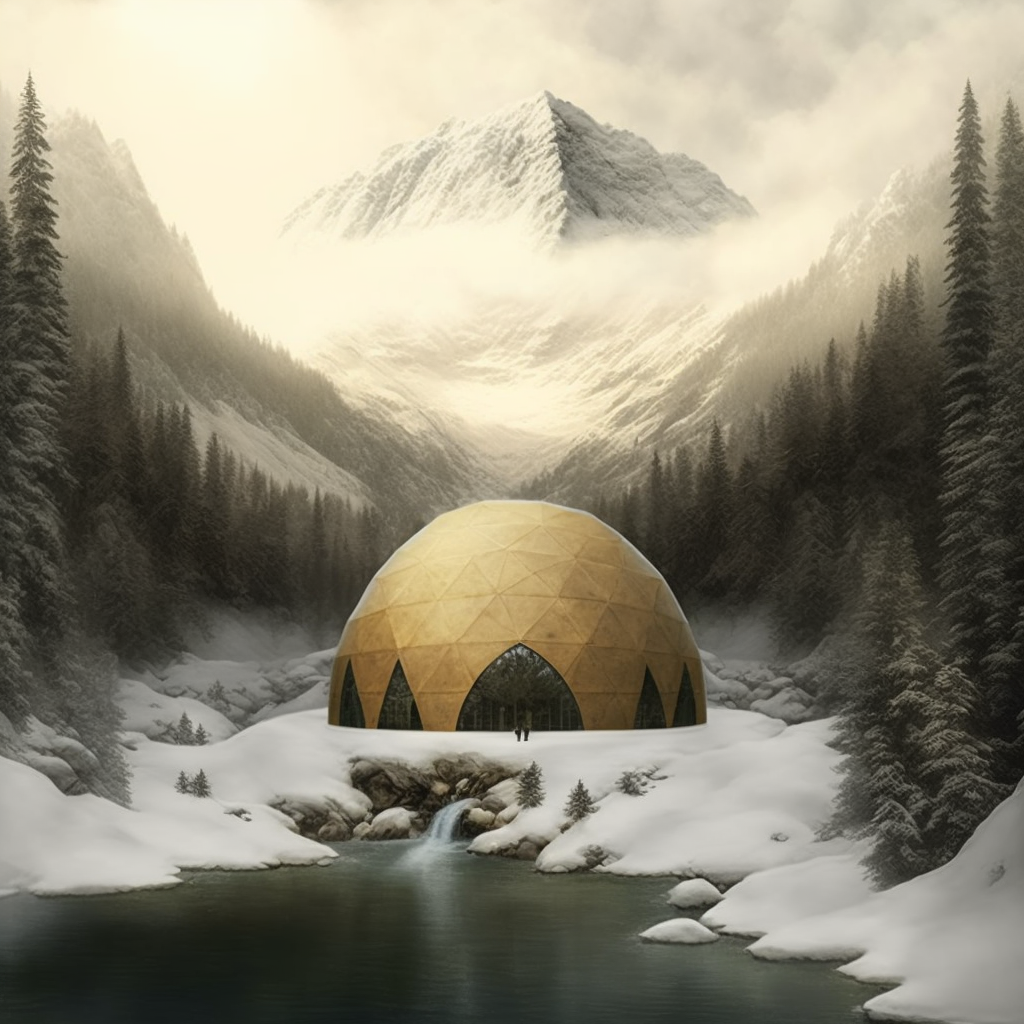 ---
We're just glad you are here.

Care for a beverage?

There will be much to do and discover in the next few days, make yourselves at home.


---
---